Summer Adventure near Seattle for Basque-American Teens 15 – 21
Toni Sabarots, mother of four, has sent several of her kids to the Basque summer camp Udaleku for children ages 10 to 15. She always felt there was a need for a similar experience for young adults, so she decided to create it herself.
A 10-day outdoor adventure camp for Basque-American teens ages 15 – 21, called Atipikoa, is scheduled for Aug. 1 – 10 on Lopez Island, in Puget Sound near Seattle, Wash.
"The best part of the camp is going to be spending time together outdoors," said Sabarots, a middle school teacher and preschool director. Afternoons will be spent kayaking, hiking, cycling and exploring the island's wilderness. She has plans for evening kayaking trips around the island, in particular to see the bioluminescence which will be in full bloom during that time.
"It doesn't get dark until 10 or 11 p.m. at night," said Sabarots, due to the island's northern location.
The organizers are still accepting applications for the camp, which only costs $200 per teen for the 10 days. To register, click here. The deadline for applying is July 10.
All the camp activities cater to the teen audience, including a late wake-up. Morning events don't start until 9:30 or 10 a.m. See the daily schedule.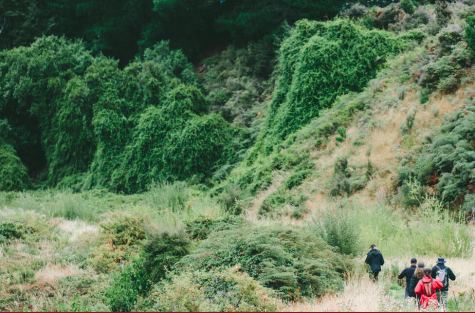 Sabarots is planning to take the group via kayak to another nearby island for an overnight camp trip. The campers will also enjoy art lessons, like working with a local glassblower and woodworking. They will play mus and watch Basque films.
Aitor Azkoitia Irastorea, a graduate student at Boise State, will be talking to campers about the latest Basque bands like Ken Zazpi and Kortatu and providing Euskara lessons. Basque history, law and politics, tailored to a teen audience, will be discussed.
Camp staff will meet campers at the Seattle airport and transport them to the island via ferry. For more information, contact Sabarots at (206) 321-2107 or via email at sabarots.antoinette@gmail.com.