Basque Baby Gifts
Do you know a Basque couple having a baby? Do you want to get them a unique gift that reflects their Basque ancestry? The soon-to-be Aita and Ama on your list will surely love these Basque baby gift ideas.
Basques come from the region overlapping the Pyrenees mountain range in Spain and France where it meets the Atlantic coast. Their language, Euskera, has no known connections to other languages. And studies show they are the oldest people of Europe. Basques are typically very proud of their heritage.
SEE OUR LIST OF POPULAR BASQUE BABY NAMES
**Disclosure: links below are affiliate links which means at no additional costs to you, we earn a commission if you click through and make a purchase. These are all products that we recommend.
Here are some special gifts for infants and small children that will bring a smile to parents who have some Basque heritage.
This cute onesie, made out of cotton, is sure to be a hit. It comes in white, green, pink and blue. There is also a girl version. Click here for the boy's onesie. Click here for the girl's outfit.
Get the new parents a special Christmas ornament for baby's first Christmas. Or give the ornament to Aitaxi or Amuma with a special photo of them with baby. It's a highly rated Amazon Choice item. To buy the ornament from Amazon, click here.
This child's cotton t-shirt recognizing their Basque Amatxi or Aitatxi is sure to be enjoyed. It comes in blue, white, pink and yellow. Click on this Amazon link for the Basque t-shirt.
Need something for an older boy or girl? This t-shirt comes in youth sizes. Show off Basque pride and make a statement at the same time. Click this Amazon link for the t-shirt.
This cotton onesie will be a likely hit with any soon-to-be parents. Click the Amazon link for the Basque onesie.
Berets look cute on little ones and they make for great photos. Reviews on different Amazon complained that sizes were not what buyer expected. Check info on sizes, or try different berets — some are for infants, others for small children. Click this Amazon link for this beret.
A personalized blanket, which comes in blue or pink, is always appreciated. If their baby has a Basque name, it can be extra special. It's an Amazon Choice item, meaning it's highly rated by reviewers and priced well. Click this Amazon link to buy the custom baby blanket.
Here is another personalized baby gift that is likely to be a hit with parents and baby alike. Babies love stuffed animals, which can become their favorite lovey that they carry with them. The operational word here is soft. Click here for the personalized teddy.
Tim can't fall asleep. His little wolf is missing! Perhaps he forgot him outside? Tim heads out all alone into the night – and unexpectedly encounters some friends…Check out this favorite children's book which has been translated into many languages including Basque. Buy the book from Amazon here.
This bilingual book from University of Nevada Press is created by Basque expert Mark Kurlansky to teach youngsters about the Basque Country. In English and Basque. Click this Amazon link to buy the children's book.
"Am I small?" – Tamia is not sure and keeps asking various animals and things that she meets on her journey. Each page, with amazing illustrations, has text in English and Euskara.Here's the Amazon link to buy the book.
Consider this bilingual Basque-English alphabet book for a baby you know. Buy the book from Amazon by clicking here.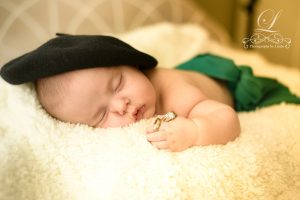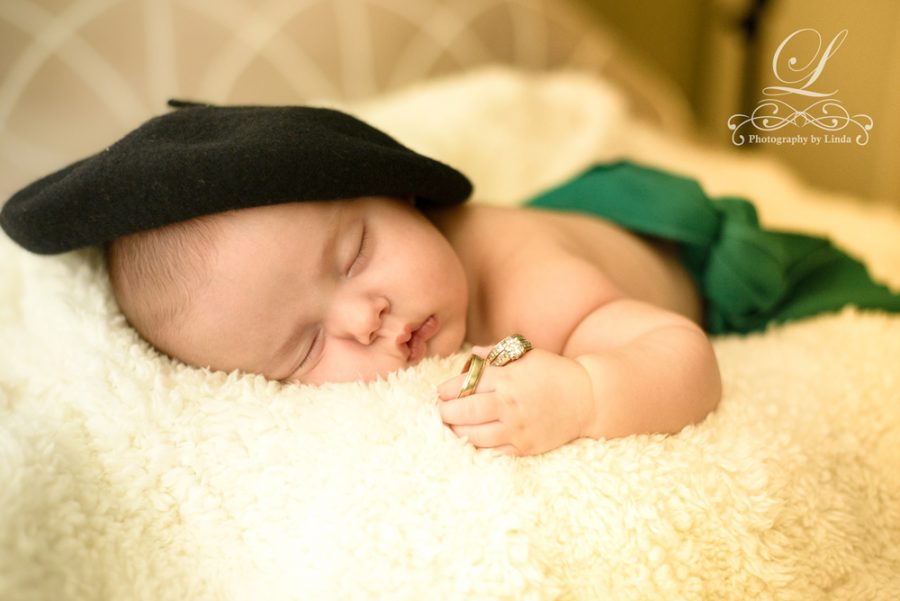 If you are located in Southern California, consider a baby photo shoot by Basque photographer Linda Iriart. Click here for her photography website.
Want to ask a question about the items on this page? Want us to add new items? Write to us at euskalkazeta@gmail.com.