Dan Ansotegui, a pillar of the Boise Basque community for years, was recently honored for his commitment to maintaining Basque culture with a NEA National Heritage Fellowship. The musician and restaurateur was ...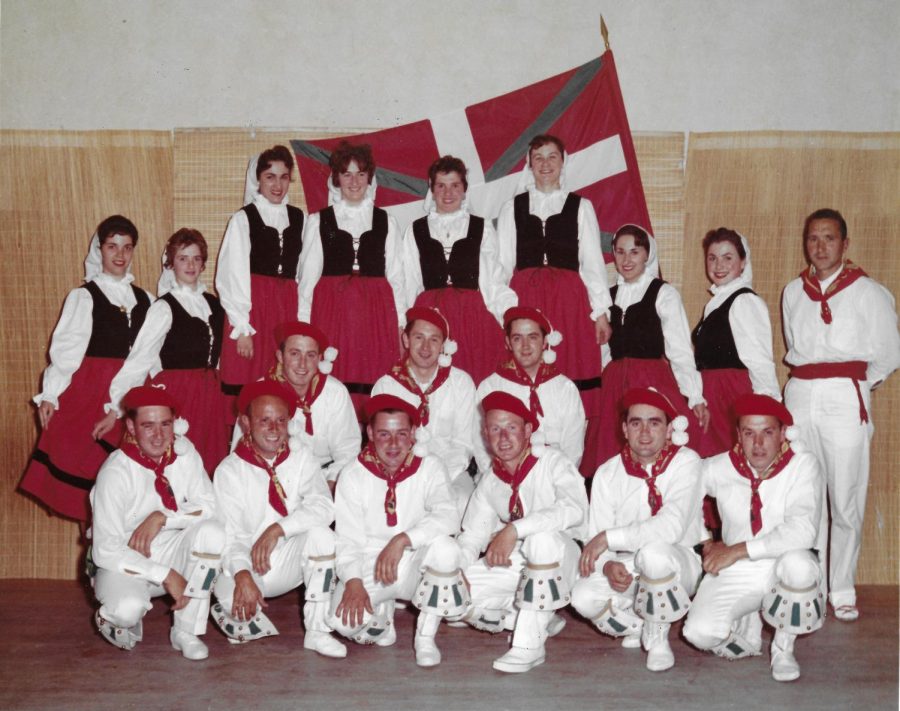 October 13, 2019 • No Comments
The Basques' trails through California is the theme of the next Basque Cultural Day in South San Francisco on Saturday, Oct. 26. Several Basque-Americans from south and...