We all know how much the Basques emphasize good food as part of their culture. Munchies, a website and digital video channel dedicated to food, recognized...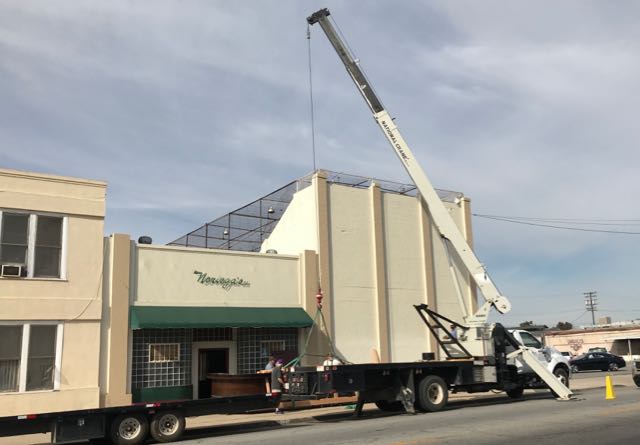 July 6, 2020 • No Comments
The doors finally closed on the oldest Basque boardinghouse-style restaurant in the West. The historic Noriega Hotel in Bakersfield, California was brought down by the coronavirus...