Basque History in Shoshone Showcased
Professor John Bieter of Boise State University will be leading a discussion October 3 about the history of Basque people in Lincoln County and elsewhere in Idaho.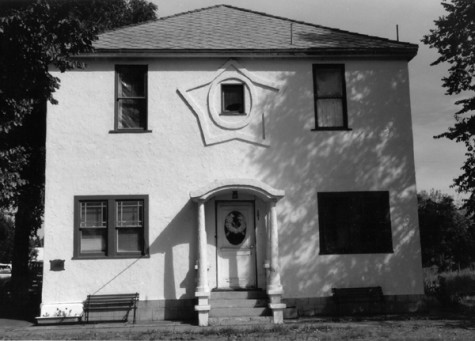 The event is sponsored by The Lincoln County Historical Society.
After the presentation, participants are invited to tour a Basque boardinghouse in Shoshone and enjoy a Basque dinner at the Lincoln Community Center. The meal will be prepared by the Gooding Basque Association, according to the event organizers.
Shoshone is one of the oldest towns in Idaho. It was among the first stops for many Basques who arrived in the area from the East Coast. At one time, the town boasted at least five boardinghouses, where herders typically stayed through the winter until lambing time in January.
The discussion and tour will take place at 3 p.m. Saturday at Lincoln County Community Center, 201 S. Beverly in Shoshone. Tickets for the tour and dinner are $12 for adults, $6 for children and $30 for families.
People wishing to eat are asked to call (208) 886-7787 as soon as possible so that organizers know how many meals to prepare.
Tickets can be purchased for the tour and dinner at the Whistle Stop Antiques (102 South Rail Street East, Shoshone).