Basque kayaker wins a gold medal in 2016 Rio Olympics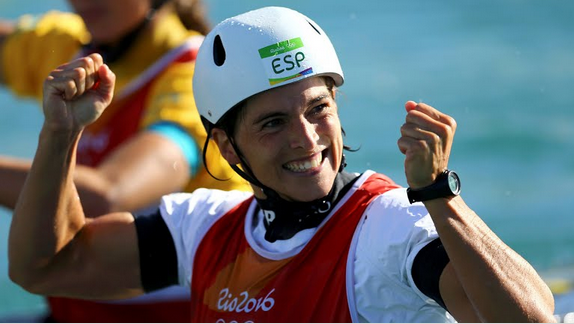 Basque kayaker Maialen Chourraut Yurramendi won the gold in women's canoe slalom at the Rio Olympics Aug. 11. Chourraut completed the race with a time of 98.65. She was followed by Luuka Jones of New Zealand with 101.82.
Chourraut is 33 and is from Lasarte-Oria, near Donostia, in Gipuzkoa. She has been canoeing since she was 12, according to BAT Basque Team.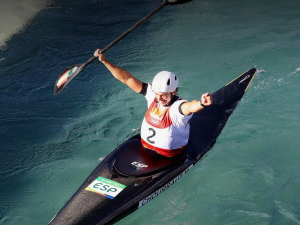 Chourraut won a bronze medal in the London Olympics in 2012. She also participated in the 2008 Olympics. She took time off after the last Olympics to have a baby, according to Olympics news.
"I came to the Olympics to reach the final. We had first the heats and then the semi-final and I really felt nothing, I just focused and I carried on. It's blurred in my mind so I will really need to see the video tape as I don't remember," she said, according to the Olympics website.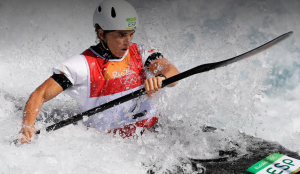 RELATED STORY: Basque Athletes in the Olympics