J.P. Barthe's musical tribute to San Francisco Basques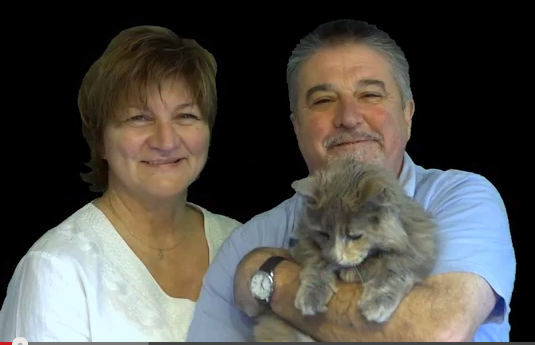 Jean Paul Barthe, a singer and videographer, captured the essence of San Francisco's Basque community with this wonderful video montage of close-up photographs.
Barthe has been involved in the Basque Cultural Center in South San Francisco for many years. He gives a wonderful rendition of "Le Temps qu'il nous reste" (The Time We Have Left) in this video.
The photos include many members of the San Francisco Basque community, some of whom have already left us. I've included some names here, but I need help in identifying everyone. Please feel free to add yours or those of people you know in the comments at the bottom….
Leon and Graxena Franchisteguy, Anita Arduain, Isidore Camou, Johnny and Mary Curutchet, Gracian and Nadine Goyenetche, Louis Marticorena, Jean Leon and Mayte Ocafrain, Bernard and Anne Marie Goyenetche, Francois and Lisa Camou, Sue Elicetche, Gina and Mike Aguerre, Franxoa and Esther Bidaurreta, Alain and Yvette Erdozaincy.