One Young Photographer's View of the Bakersfield Picnic
At 21, Daniel Gaton has already figured out what he's going to do with his life. He wants to be a photographer.
He's spending the summer in Alaska, filleting fish for 16 hours a day so that he can raise the money he needs to buy himself a decent camera. "I'm not good at saving money," Gaton admitted. He wants to buy a Canon Mark III.
Gaton, who is originally from Lake Arrowhead, Calif., moved to Arcata in Northern California two years ago to attend the College of the Redwoods.
"It's perfect up there," said Gaton about the small coastal town. The tranquil setting allows him to focus on school and photography.
He started taking photos just two years ago with his iPhone. He was inspired by a friend who was taking and posting photos on Instagram. He graduated to a Nikon B3200 that his uncle got him. Gaton said he is proof that anyone can be a photographer.
Last year, a woman who saw Gaton's photos convinced him to exhibit them in her gallery, Gallery Metier, in Arcata.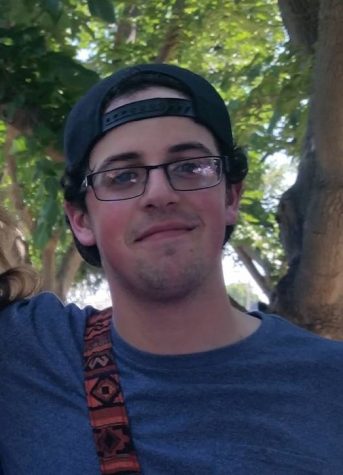 "I had been working in a hardware store and no one knew me," Gaton remembered. After his work went up, people recognized him and told him he was an artist.
"It was something brand new," said Gaton.
Gaton attended the Kern County Basque Festival last month in Bakersfield with his camera. While it was the first time taking photos at a Basque event, "I definitely want to do more," he said. Gaton danced with the Chino Basque dance group, Gauden Bat, for at least seven years before he moved north.
He has a photography job lined up when he returns to Arcata. He plans to take photos for The Lumberjack, the paper at Humboldt State University.
Gaton admits he is colorblind – an unusual feature for a photographer. But he said it doesn't impede his work, which is mostly black and white. When he's behind the camera, he focuses on the light.
"If you don't have good light, you don't have a good photo," he noted.
What are his favorite types of photos? He most enjoys candid moments with people, at gatherings, after all the hellos have been said. His best photos come when people don't know the photo is being taken. "That's when you see the true emotion."