Basque Musician Kepa Junkera Performs in Chino, Calif.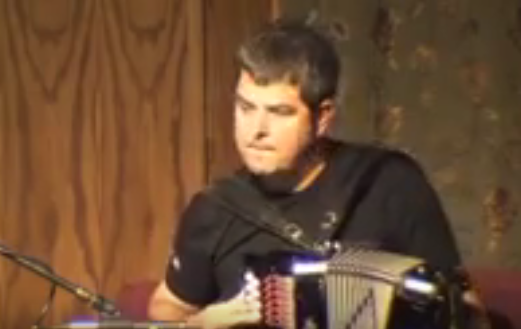 World musician Kepa Junkera visited the Chino Basque Club in Chino, Calif. to play for the Basque community of Southern California. The musician, who lives in Bilbo, Bizkaia, was living in the United States temporarily when he visited and played for several Basque clubs in 2010.

Watch Euskal Kazeta's video of Kepa Junkera's performance.
READ MORE EUSKAL KAZETA STORIES
Kepa Junkera Talks about Life in the United States
Basque Dancers from California Perform in the Basque Country
See Our Recipe for Basque Vegetable Soup