Madonna Kicks off World Tour with Basque Group Kalakan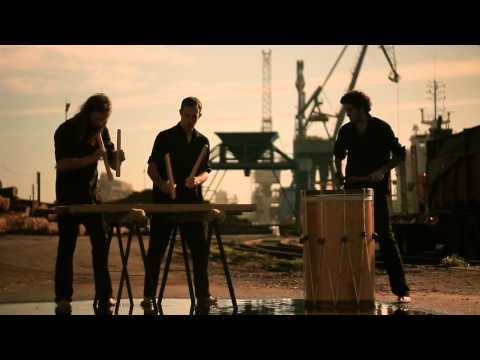 Madonna's MDNA World Tour, which involves Basque musical group Kalakan, is kicking off in Tel Aviv, Israel.
The pop superstar met the Basque trio during a visit to the Basque Country last summer. She has included a new version of her song "Open Your Heart" in the concert line-up, and it segues into Kalakan's "Segarra Jo." Various Youtube videos of songs from the concert, including this Madonna/Kalakan video, went online May 30, but the tour is officially scheduled to kick off May 31.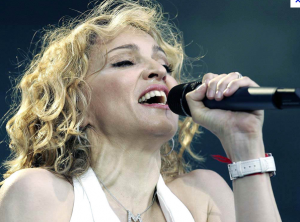 RELATED EUSKAL KAZETA REPORT:
Madonna Collaborates With Kalakan
Kalakan to Tour the United States
The concert tour starts in the Middle East, heads to Europe, then from August 28 to Nov. 25 hits numerous cities in the United States. She ends with some stops in South America.
Several of Madonna's concerts, in the U.S. and abroad, are reportedly already sold out. However, Kalakan's website reports several of their own concerts scheduled for the month of June in France.
The group, which plays traditional Basque music, is composed of Thierry Biscary, Jean Michel Bereau and Xan Errotabehere, better known as Ttirritt, Jamixel and Xan. Their music includes a mix of percussion instruments, including txalaparta, danborrak, pandereta and ttun ttun.
To find out more about Kalakan, see their website.